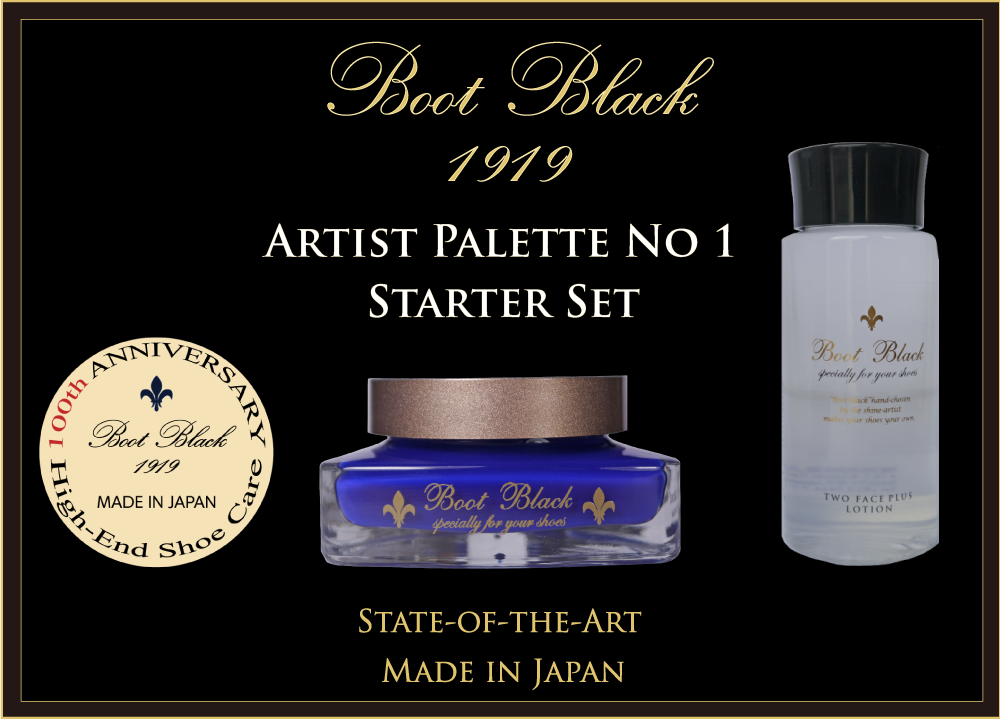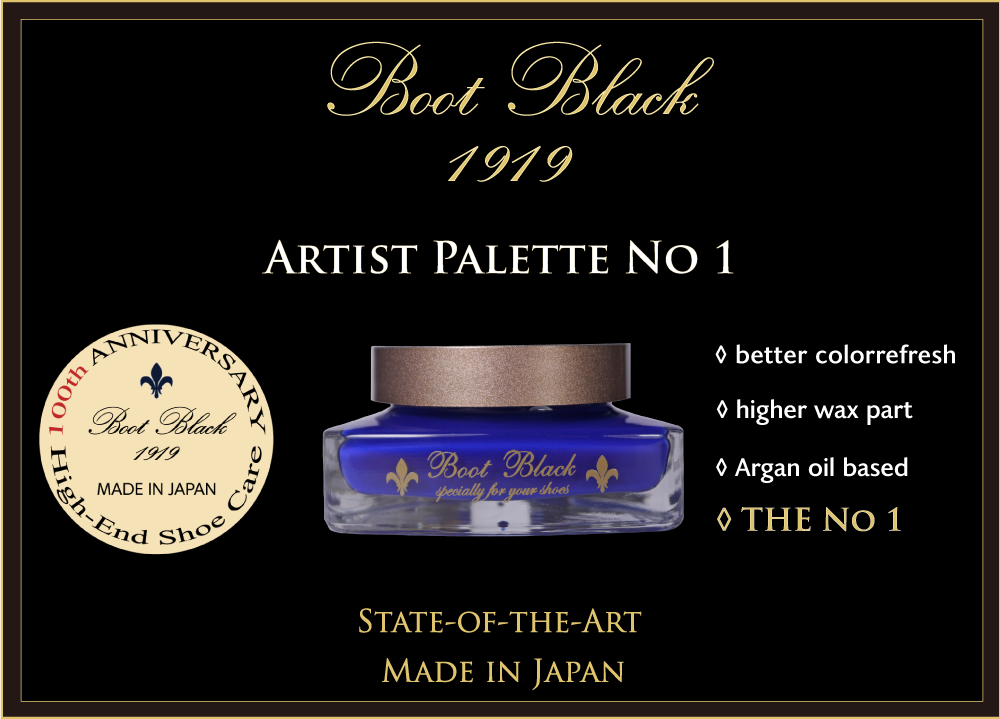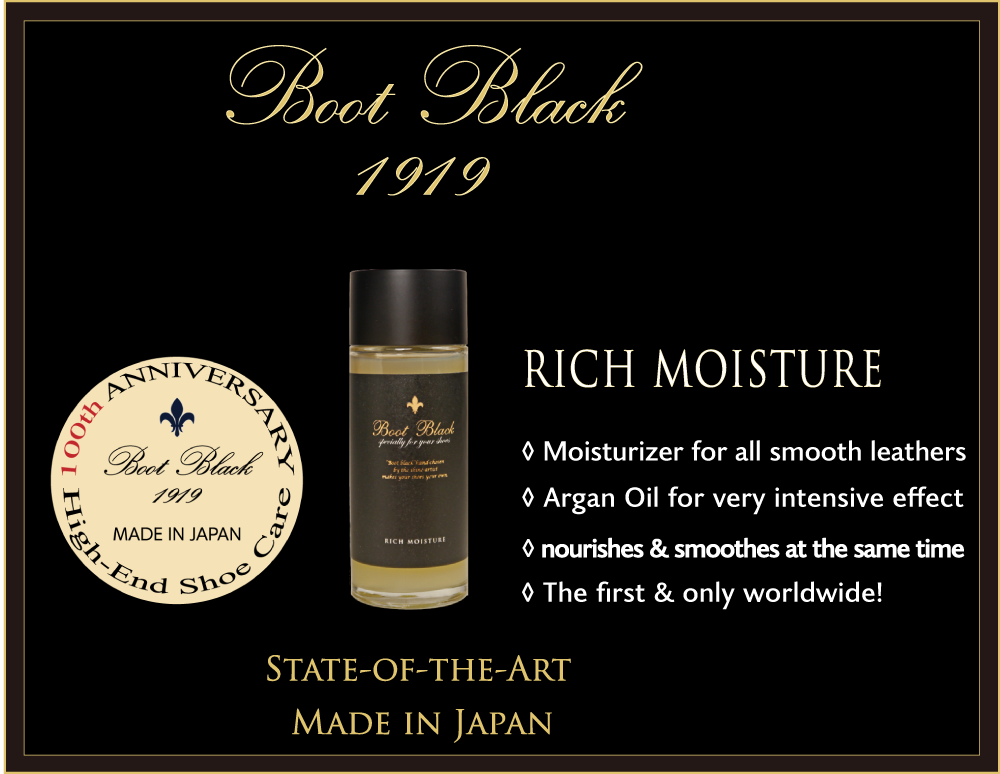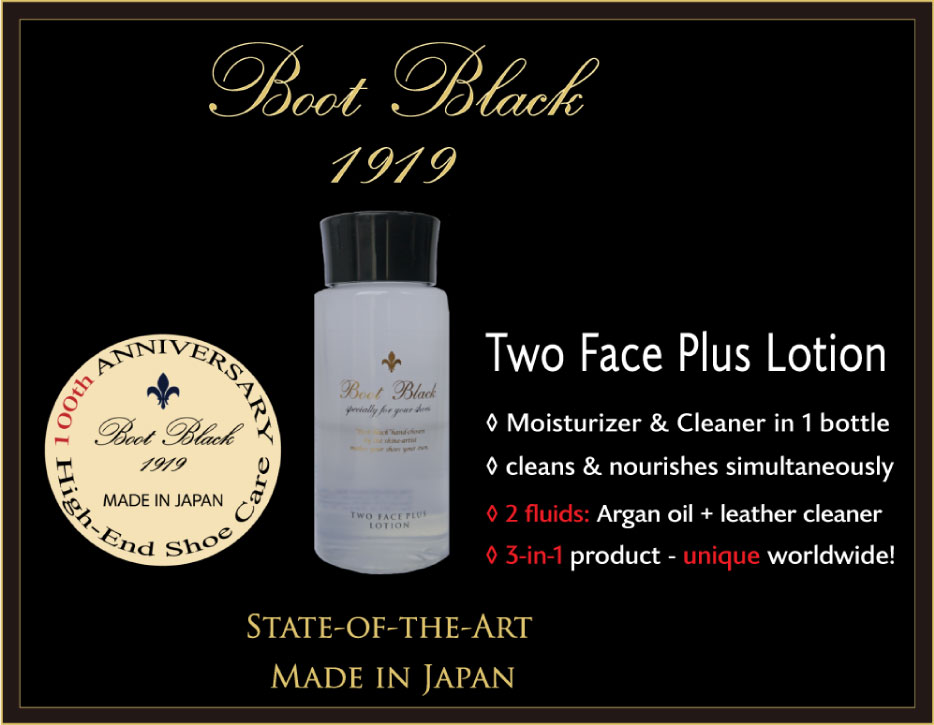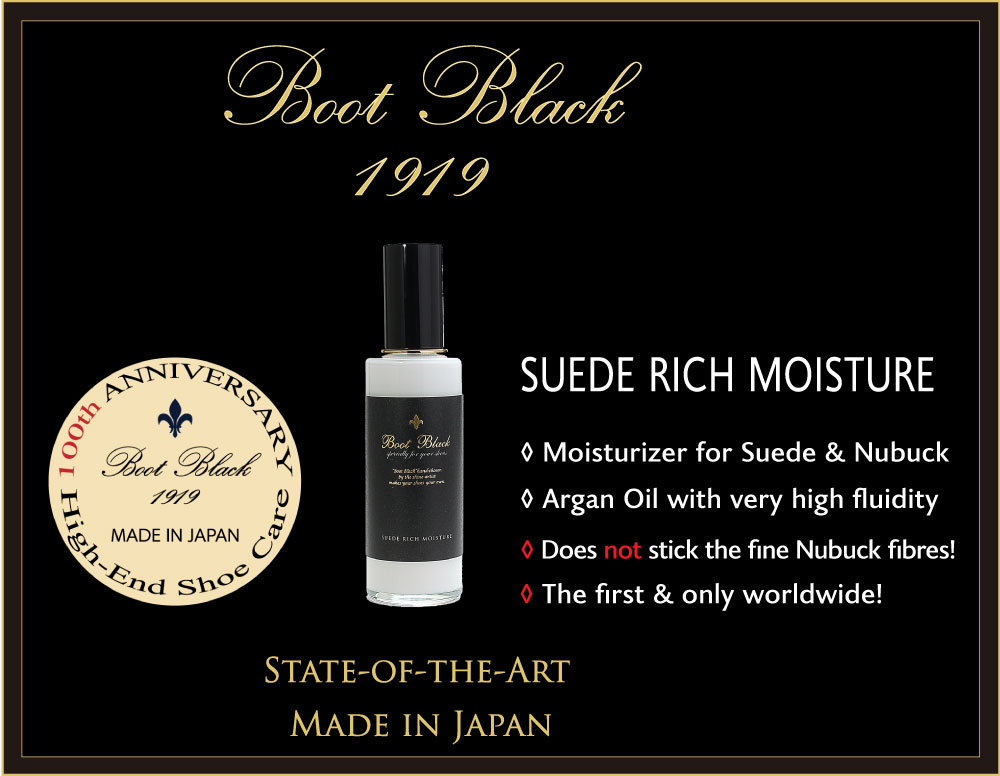 All state-of-the-art products are unique in the world, produced in an absolutely leading quality and present the TOP standard worldwide.
There are no comparable products in the world that even come close to achieving their properties.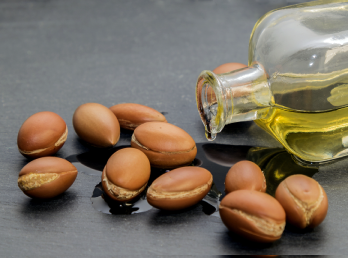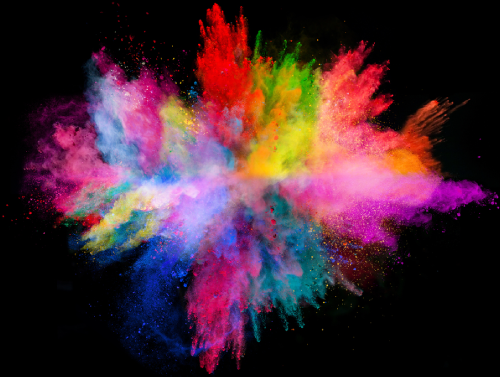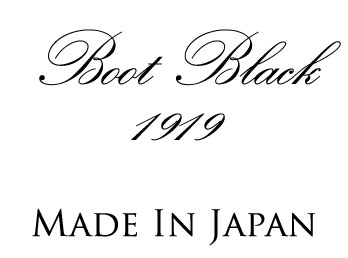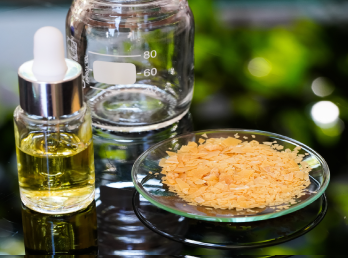 As written  in the company portrait, The Columbus Co. Ltd. was founded in 1919 as Matsudo Factory – the building still bears this name today.
The series Boot Black 1919 (Black Line, because in Japan there is also still the BB Silver Line) is the first line of Columbus, in which the 100 years of experience and a lot of accumulated know-how as well as the joy of experimenting with new raw materials such as Argan oil are reflected.
SNEAKER CARE and La Lumière are two side lines of the Boot Black main line:
One line includes products that are especially aimed at sneakers, but are also very suitable for all leather shoes.
Very soon in 2020 the first products of the new SNEAKER LINE by Boot Black will be available.
La Lumière, not available outside Japan, with a beguiling scent of citrus and neroli, has been specially designed for women.
La Lumière's cream is derived directly from Artist Palette No 1 and differs from it in its fresh, summery fragrances – in terms of ingredients, both are more or less the same.
In Japan, the complete and very extensive skin care range is also available under the name Columbus.
Boot Black and Columbus, on the other hand, are absolutely authentic, and the company will celebrate its centenary in 2019.
Customers can then expect a real firework display of products!
product development
Besides the know-how accumulated over 100 years, the main quality difference to other manufacturers lies in the fact that:
only the highest quality raw materials such as argan oil and natural solvents, no better than balsam turpentine oil, are used
and
that all products have been extensively tested and tested for at least 1 year after development by our in-house shoe care team, which employs more than 20 men and women.
can be further refined in cooperation with the development team.
Particular attention is paid to the harmony and interaction with shoe and leather care products already available on the market.
Only then – after approximately 18 months of testing and fine-tuning – new products are presented and released for sale.
All steps from the product idea to the finished product are carried out in the Matsudo Factory in Tokyo.
The customer can rely on all Boot Black footwear and leather care products to deliver first-class results and match,
to guarantee the best possible customer satisfaction.
Such products cannot be available at the same price as other re-labelled brands that buy any items anywhere at cheap prices.
and put it on the market under their label and offer this assortment to customers with floral words and very imaginative names.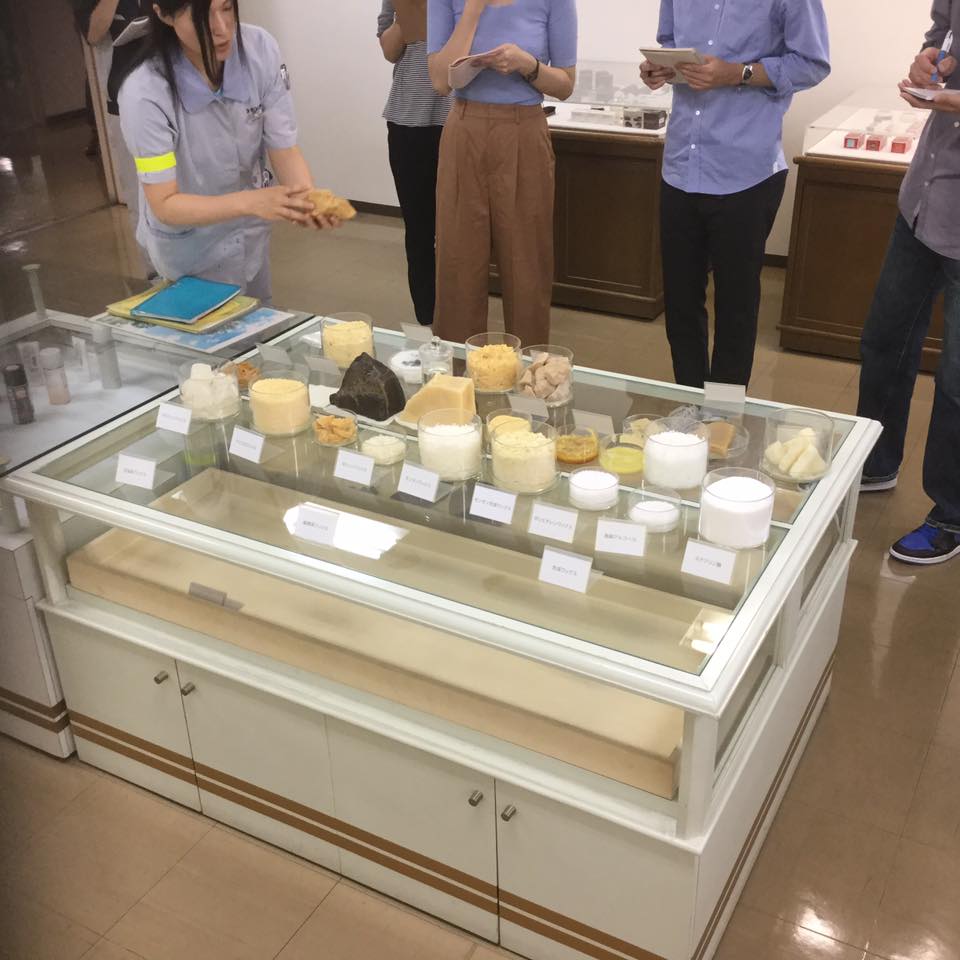 More than 20 different kinds of waxes