La Lumière ODOR-CLEAN MIST
La Lumière ODOR-CLEAN MIST is a deodorant pump spray for shoes, which is mainly made of natural plant substances such as sugar cane extract and green tea extract.
They reliably eliminate the unpleasant smell of perspiration even inside the shoes.
The ODOR-CLEAN MIST additionally contains silver Ag and shows an excellent antibacterial effect.
Formulated with the scent of green tea. You can enjoy the faint scent.
Fragrance: green tea
Colour: colourless
Contents: 100 ml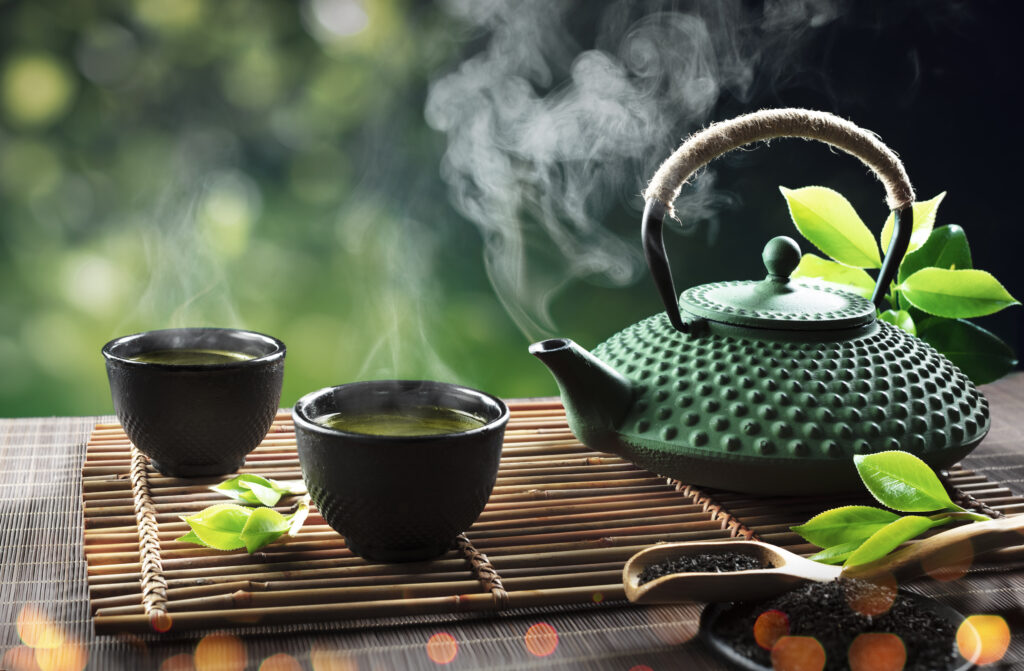 Only logged in customers who have purchased this product may leave a review.