Crocodile Cream – special cream for crocodile & reptile leather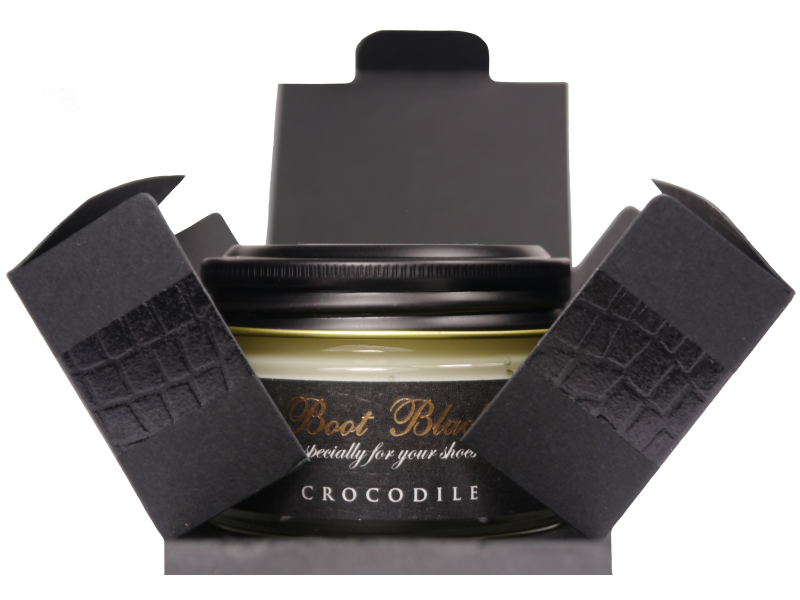 Crocodile cream for crocodile leather
colourless care cream with wax content especially for all crocodile and reptile leathers,
Lizard, python, snake leather.
The Crocodile Cream is specially designed for the durability and care of the horn flakes of these leathers.
content: 60 gr
Crocodile cream for crocodile and reptile leather
Special cream for the care of crocodile and reptile leather.
It contains very high quality natural waxes and oil to maintain the silky shine of the crocodile leather.
It is suitable for all crocodile, alligator, snake and reptile leathers.
Contents: 60 gr
colorless